"If you build that foundation, both the moral and the ethical foundation, as well as the business ethics foundation, and the experience foundation, then the building won't crumble."
Henry Kravis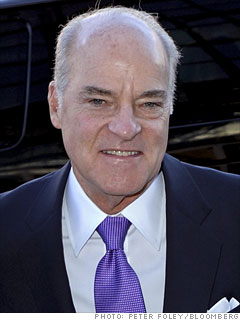 Henry R. Kravis (born January 6, 1944) is an
American
businessman
and
private equity
investor
. He is the co-founder of
Kohlberg Kravis Roberts & Co.
, a
private equity firm
with over $62 billion in
assets
as of 2011. He has an estimated net worth of $3.7 billion as of September 2011, ranked by
Forbes
as the 88th richest man in America. He mainly lives in
New York City
and has a residence in
Palm Beach, Florida
.